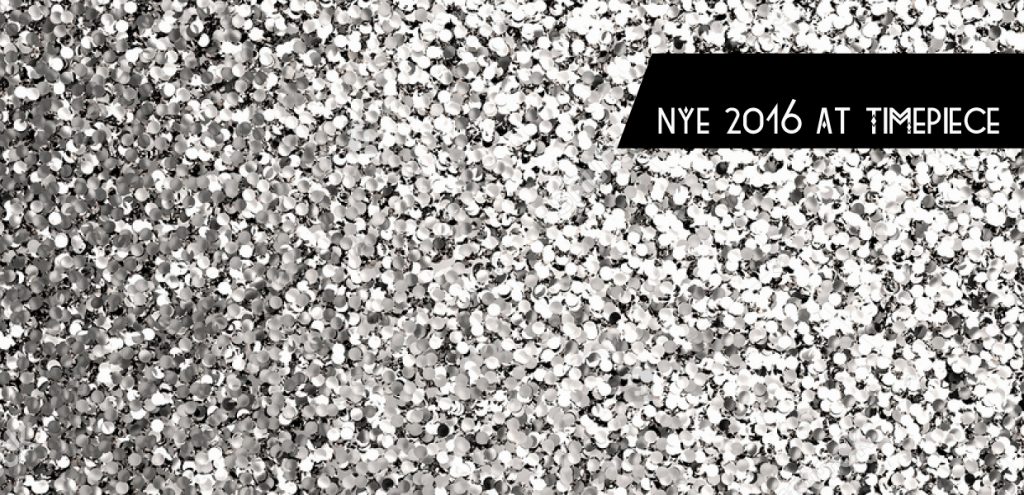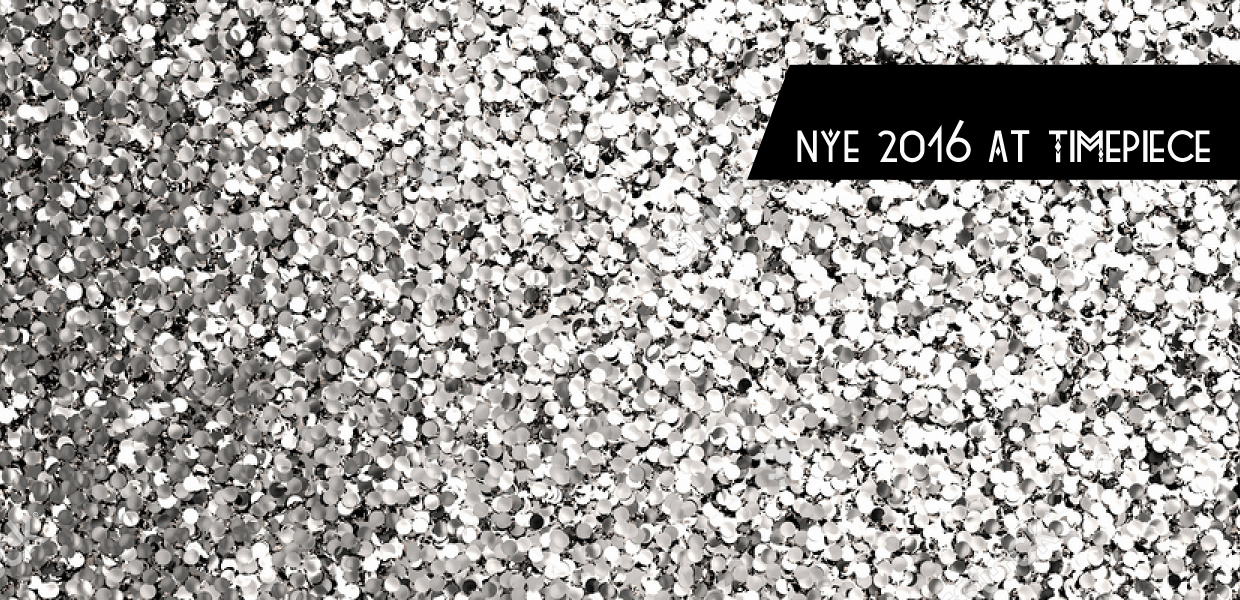 Timepiece cordially invite you all to join us as we count down to the New Year! Tickets are now on sale, our resident DJ's will be accompanied buy confetti cannons and and our trademark ballon drop to ensure we offer the best party in town.
Limited tables/booths available to hire, please get in touch.
*please note, both paper tickets and E tickets will be scanned on the night.